Mountemart is Nepal's premier online shopping marketplace
Mountemart is Nepali eCommerce website that offers a solution for all needs of the nepali customers. Nepal best online shopping stop with home delivery.
We Provide Continuous & Fast Services for our Customers
We love hearing from our customers and we value your feedback. Send us your questions, comments or feedback so we can provide you better services.
Mountemart provides a online platform to connect buyers and sellers directly.
Easily navigate the products provided in the platform. Explore and Order.
Save time with easy to use online shopping from our platform.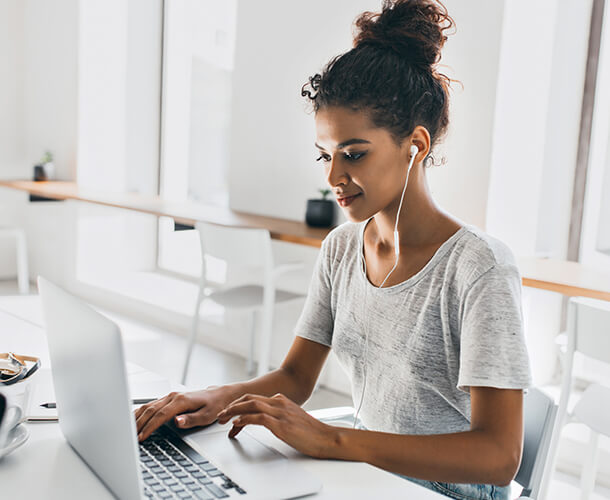 Mountemart offers wide varieties of products to its customers.
The growth of Mountemart can be seen through its increased earning numbers.
Mountemart is the fast growing platform with the number of customers growing each day.
Launched in 2022, Mountemart is Nepal's premier online shopping marketplace with an active presence in Nepal. Supported by a wide range of tailored marketing, data, and service solutions. Mountemart has wide verities of products to offer, growing at a very fast pace. Mountemart offers a diverse assortment in categories ranging from consumer electronics to household goods, beauty, fashion, sports equipment, and groceries. Mountemart is focused on providing an excellent customer experience, ease-of-purchase, comprehensive customer care and a hassle-free shopping and returns experience.
With years of experience and expertise we have a well managed team at your service to provide you better experience.